We are not accepting registrations anymore! Thanks for showing interest! Keep checking the events page and our social media handles for more events! Thanks!

Product Strategy & Execution
Session Brief:

Success of any Start-up is highly dependent on its Product strategy & how they execute it. B-Nest is organizing an interactive session with Mr. Parth Tiwari, Technical Program Manager from Facebook who would shed light upon the strategy start-ups should adopt for its product & the tools & techniques they should use to effectively execute it.
Brief profile of Mr. Parth Tiwari: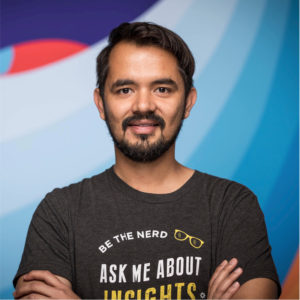 Current Role: Technical Program Manager at Facebook, MenloPark California
Previous Stints: 
Centurylink - Decision Science Analyst (NewYork)
Musigma - Senior Decision Scientist
Stanford University - Data Mining & Statistics - PostGraduate
RGPV Bhopal - Graduation
Event Schedule:
01:00 PM – 02:30 PM :  Product Strategy & Execution