Financial, Accounting & Taxation for Start-ups
CA Nandan Narula will look to impart his experience as a seasoned professional to the start-ups in order to ramp up their basic understanding of Financials, Accounting & Taxation norms for Start-ups in India. This session will focus upon the key issues related to funding, financial jargons, basics of law related to accounting & record keeping, bird's eye view of income tax & GST for start-ups.
Brief profile of Nandan Narula: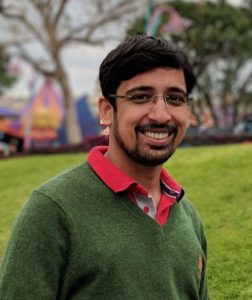 Qualifications: FCA, DISA(ICAI). CA.
Nandan Narula is a managing partner at MNB & Co. (Charted accountant). He provides services in the field of taxation advisory & planning, internal & statutory auditing, project financing & management consultancy to clients of various sectors including start-ups.
He also provides TDS & GST advisory & compliance services to departments of central & state government. He is also an empanelled statutory auditor for State bank of India.
Event Schedule:
04:00 P.M.–06:00 P.M  :  Financial, Accounting & Taxation for Start-ups