The Government of India encourages the setup of incubation centers so that ample opportunities can be given to young entrepreneurs. Accordingly Bhopal Smart City Development Corporation came forward with the initiative to setup B-Nest the Bhopal Incubation Center. B-Nest is the subsidiary of BSCDCL. In B-Nest we create a culture of excellence & nurture the young entrepreneurs by providing them with mentorship & other required assistance they need to establish their entrepreneurial dream. B-Nest is an innovation house to budding start-ups in the city which will get the best of the infrastructure and services to help promote their business ideas and turn start-ups into multinational organizations.
Our partners in growth
Below are some of the National and Global partners who assist us in our growth.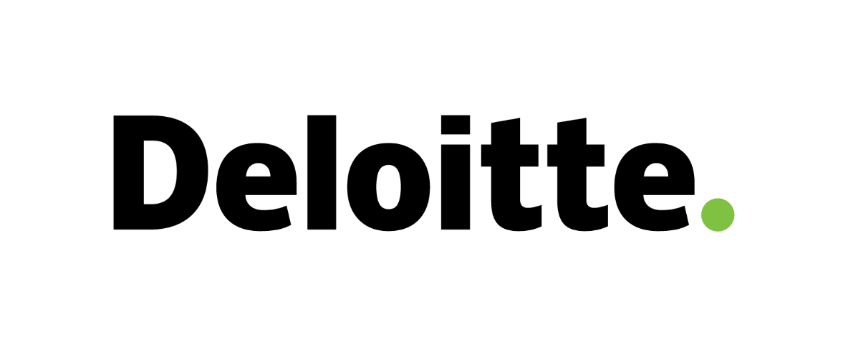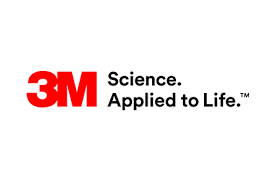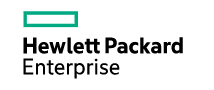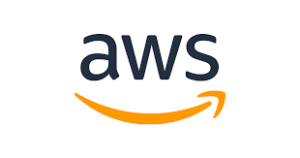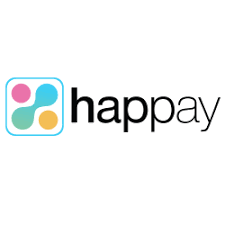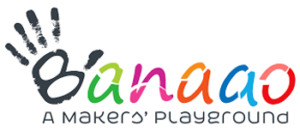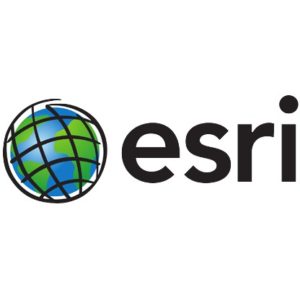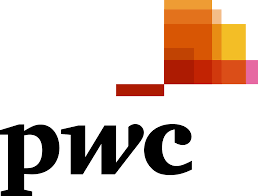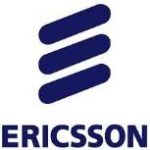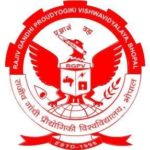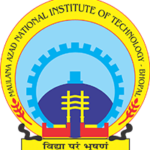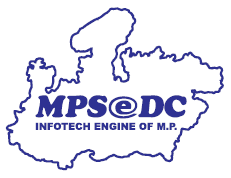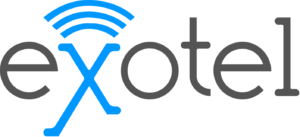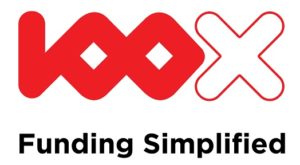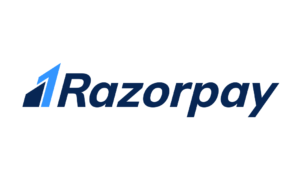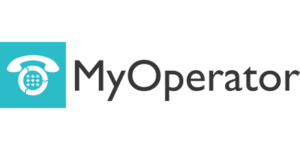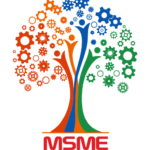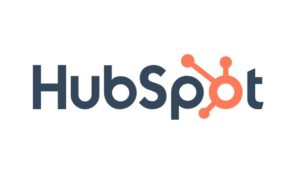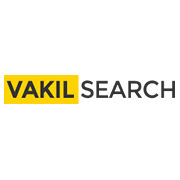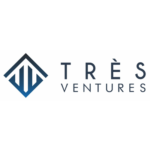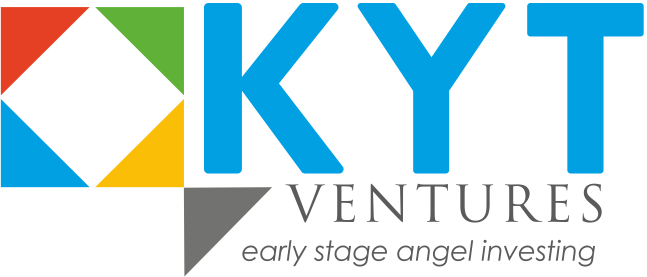 2018-09-27